Across he events landscape "platforms such as Facebook, Twitter and YouTube have changed everything. Social ads allow event planners to effortlessly target a niche audience, and response websites, social backchannels and on-demand, online web conferencing (and social monitoring) have completely transformed the modern business conference, both pre- and post-event.
This infographic takes a closer look at how technology is changing events.
See on www.mediabistro.com
The State of Social Media 2012: Nielsen Report
This report reveals insights such as:
What's driving the continued growth of social media?
How is consumer usage of social media evolving?
How is social media impacting marketing?
Who is using Pinterest?
Most of the social media hype you see proclaims that every business, except for yours, is using social media for marketing and business development. This infographic paints a somewhat different picture.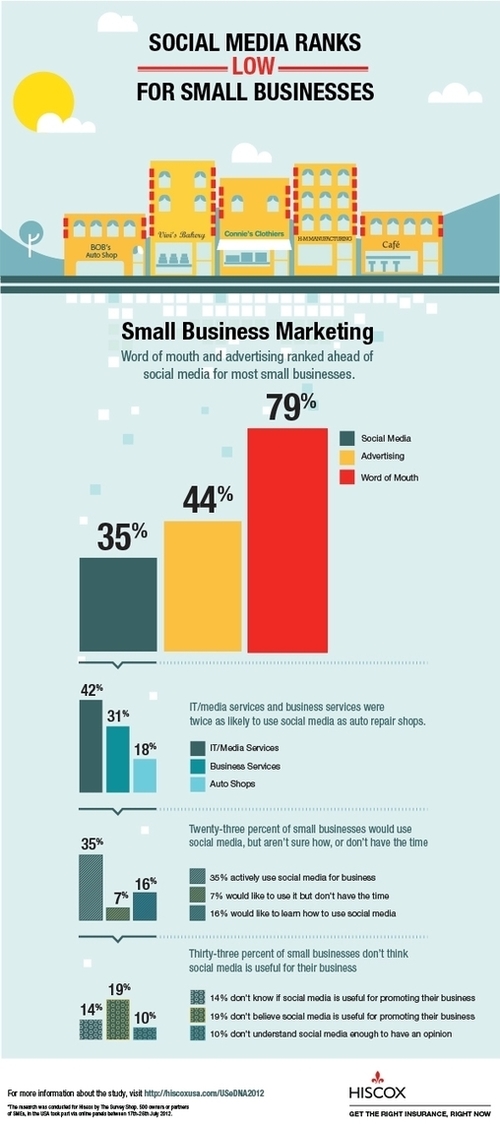 See on www.scoop.it

A survey of 600 small business owners across the United States indicates that 90% are actively engaged in social networking sites and 74% perceive social networking as valuable — if not more valuable — than networking in-person.
See on socialmediatoday.com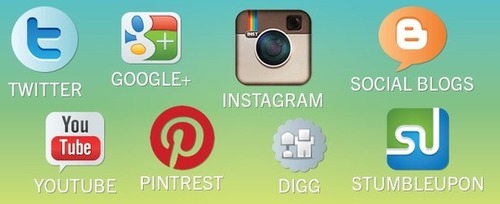 If you are planning a new marketing strategy for your business and you have no idea how to start or what path to follow that will be successful and cost effective, you should go for the social media marketing.
See on socialmediatoday.com